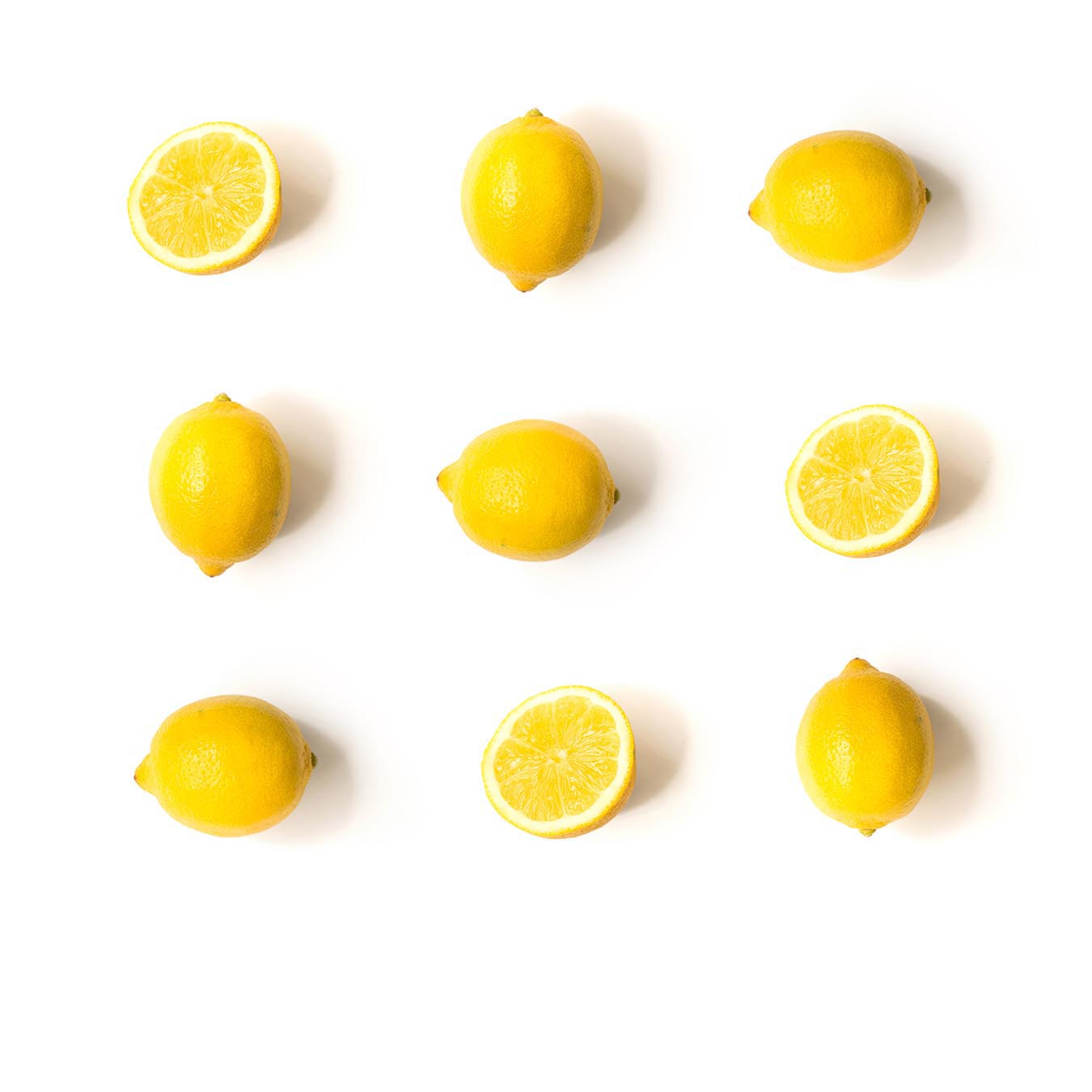 An excellent source of vitamin C, an essential nutrient that protects the body against immune system deficiencies. 
 Contains good amounts of potassium, perfectly hydrating, low in calories but high in soluble fiber.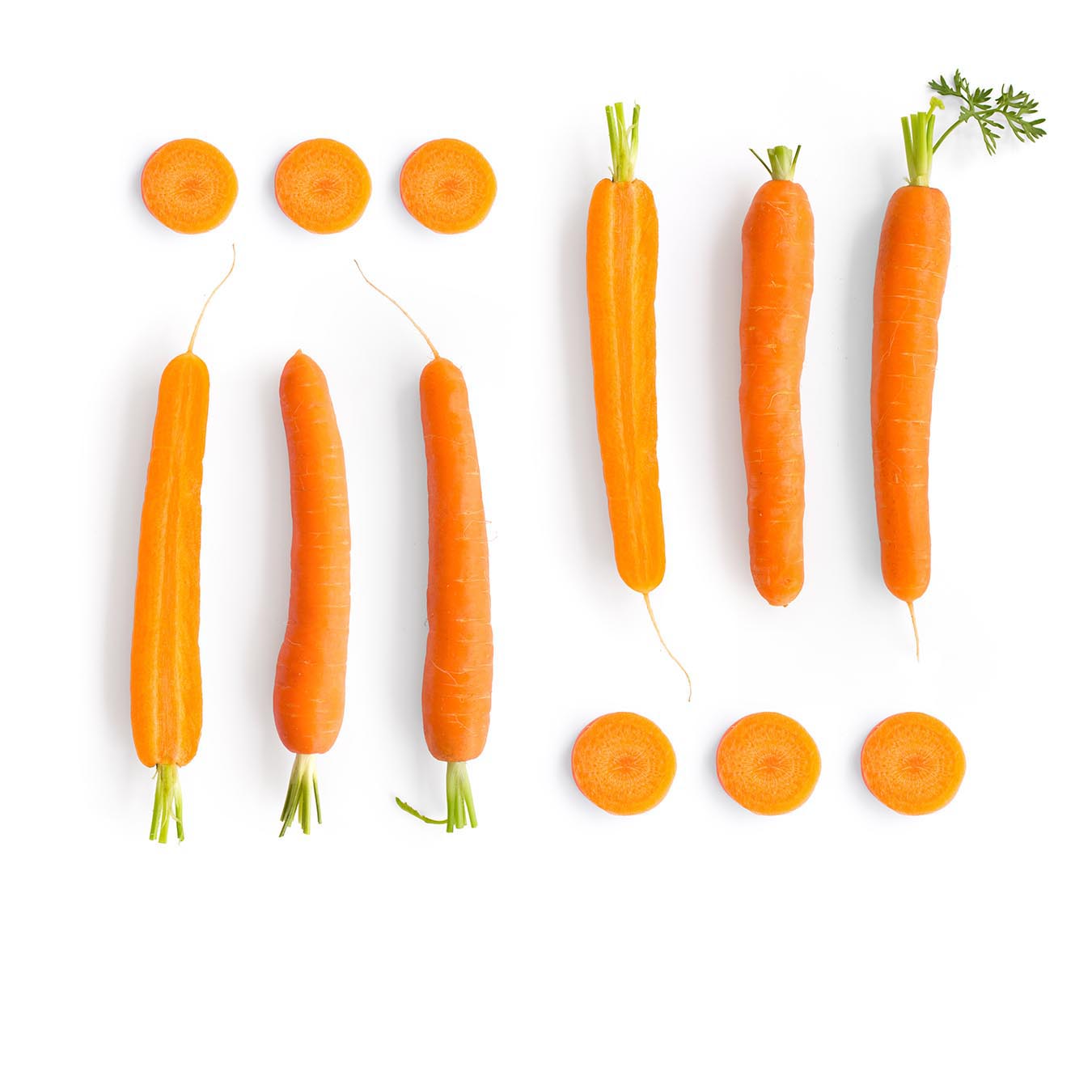 Rich in Vitamin A, which is one of the most crucial nutrients necessary for protecting eye health & vision.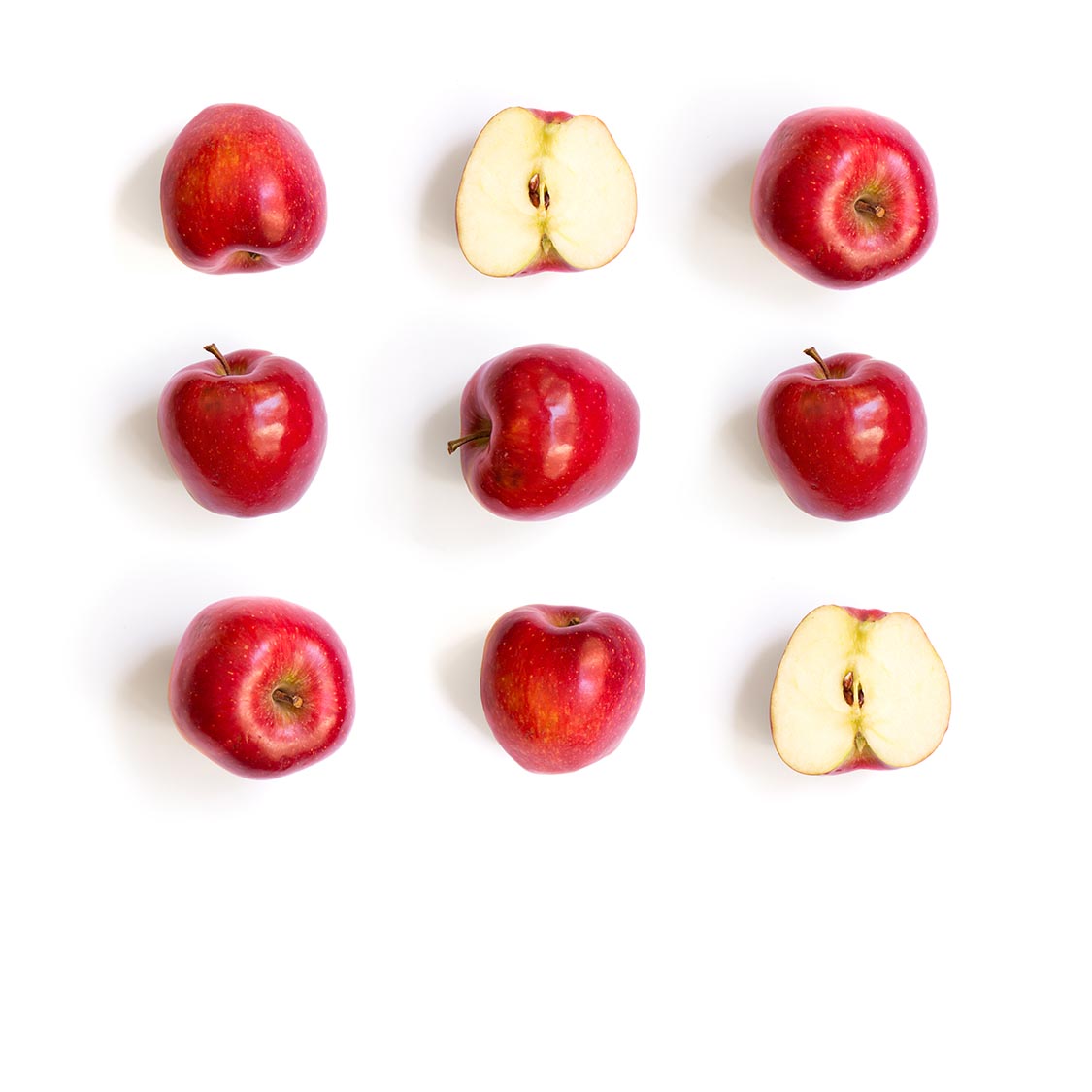 Full of antioxidants & flavonoids, may well be one of the most healthy foods for you to include in your daily diet.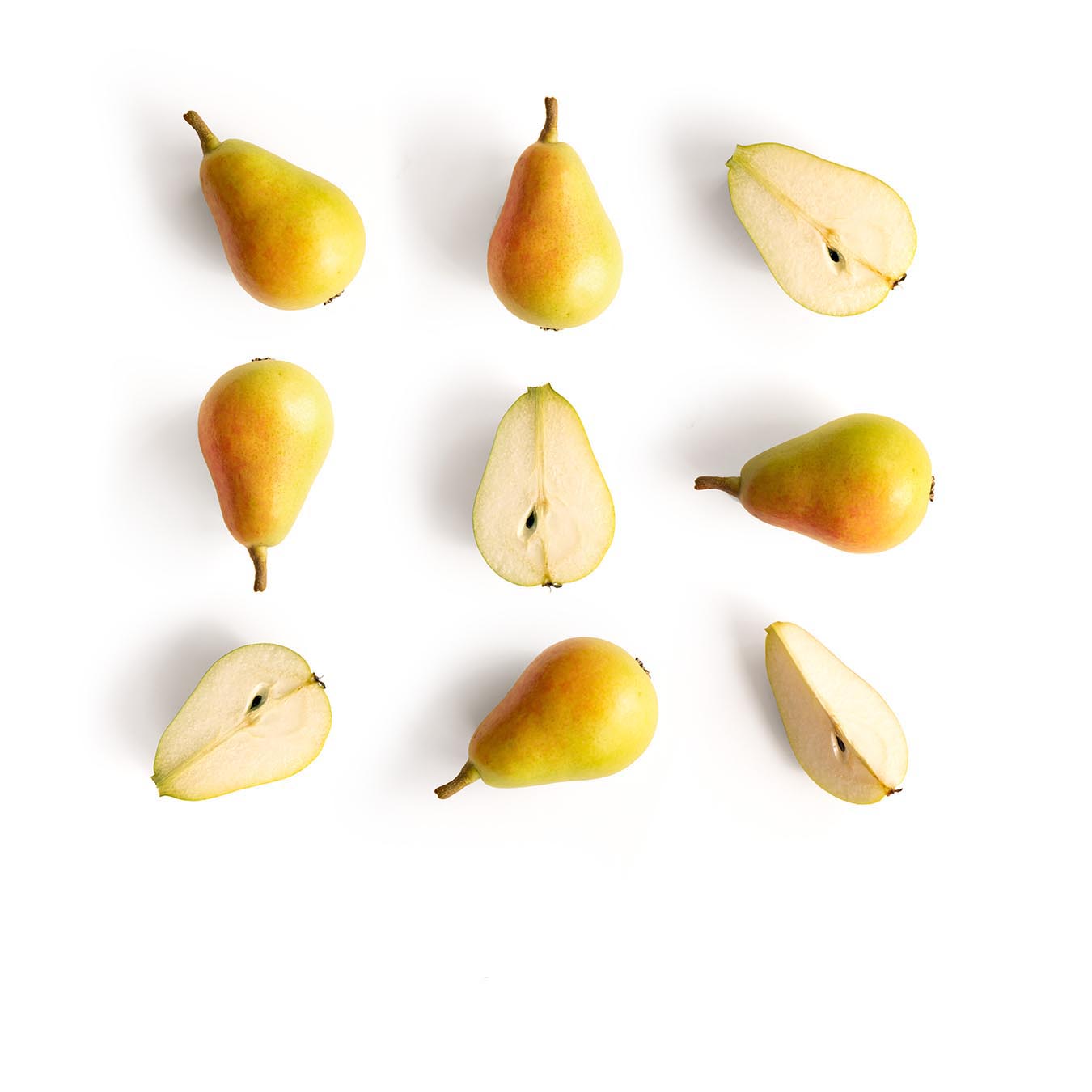 Besides the sweet taste, keeps the body's metabolism running smoothly & can boost your immune system.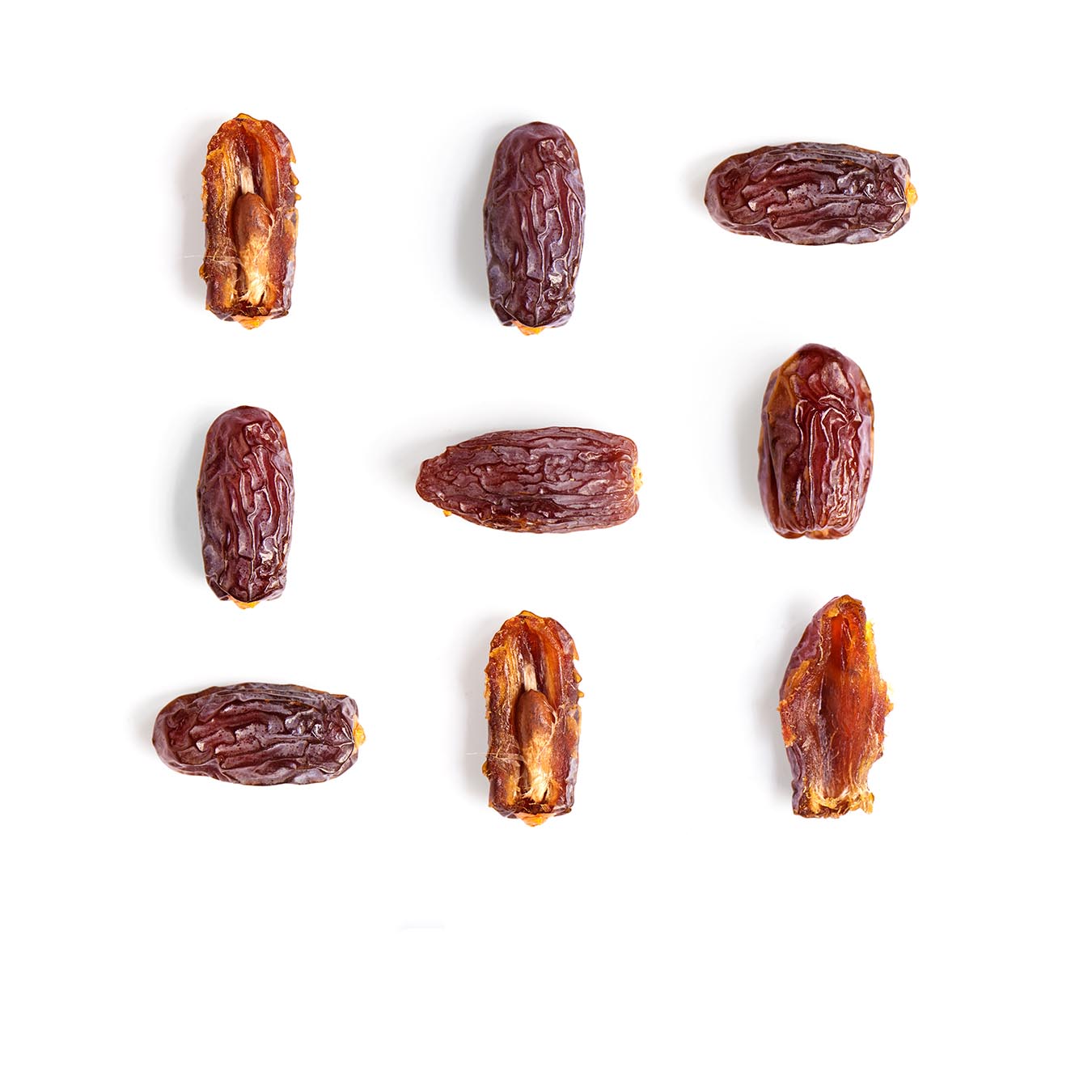 Including them in smaller quantities in your daily diet can help you keep a check on cholesterol level & stay fit.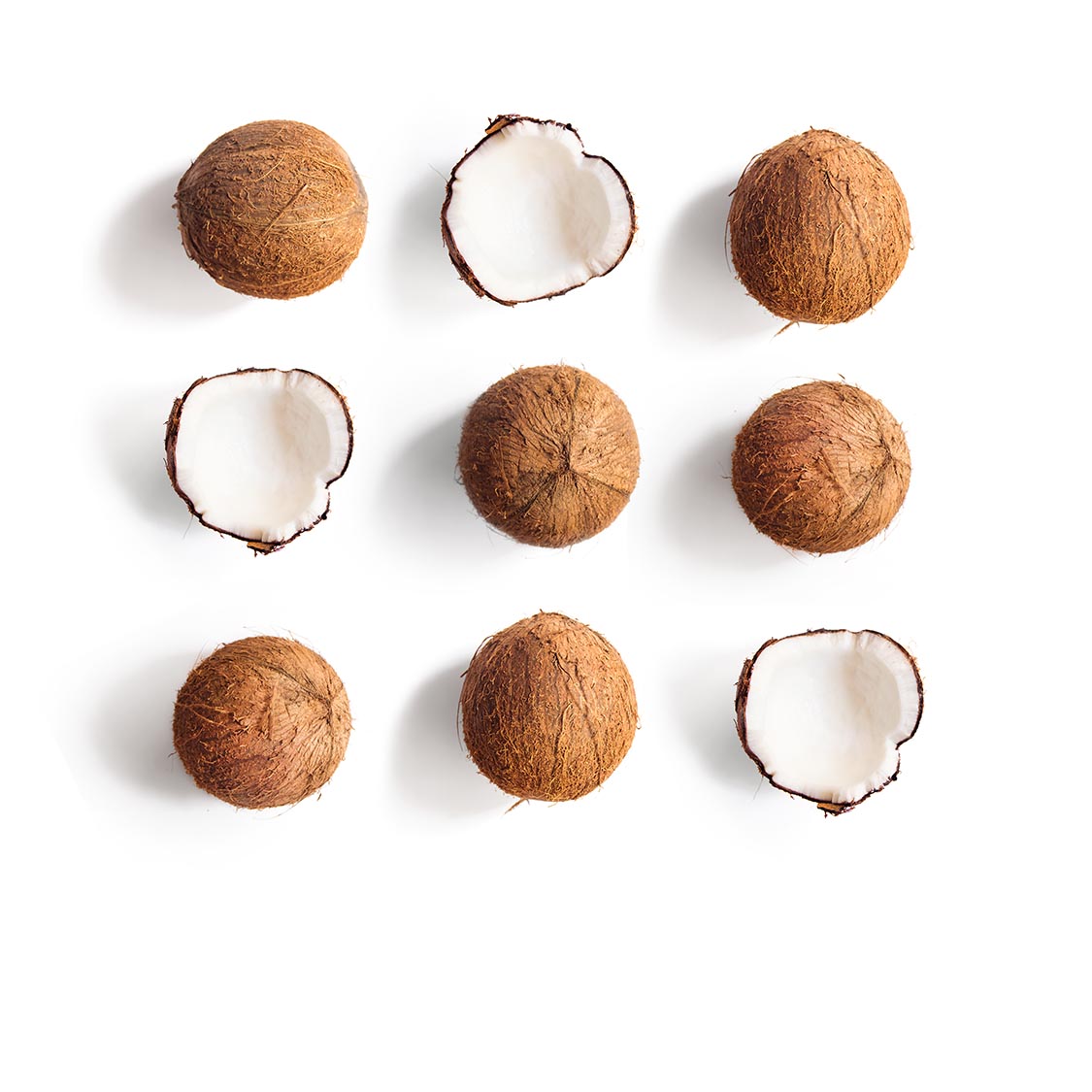 Almost calorie and fat-free, this exotic water contains tons of electrolytes, carbohydrates & minerals.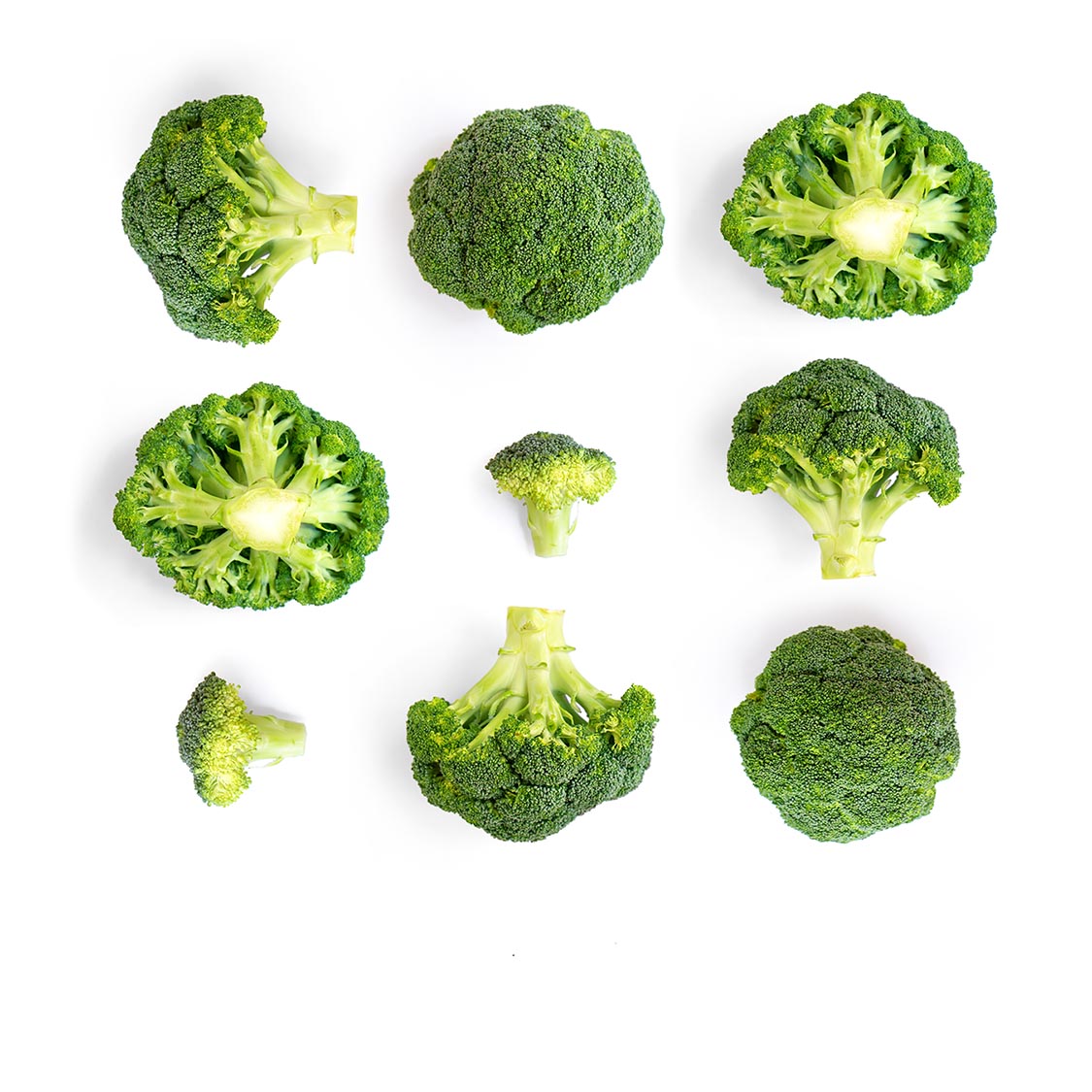 A huge source of antioxidants  & Vitamin C, this green plays a vital role in the collagen formation & young looks.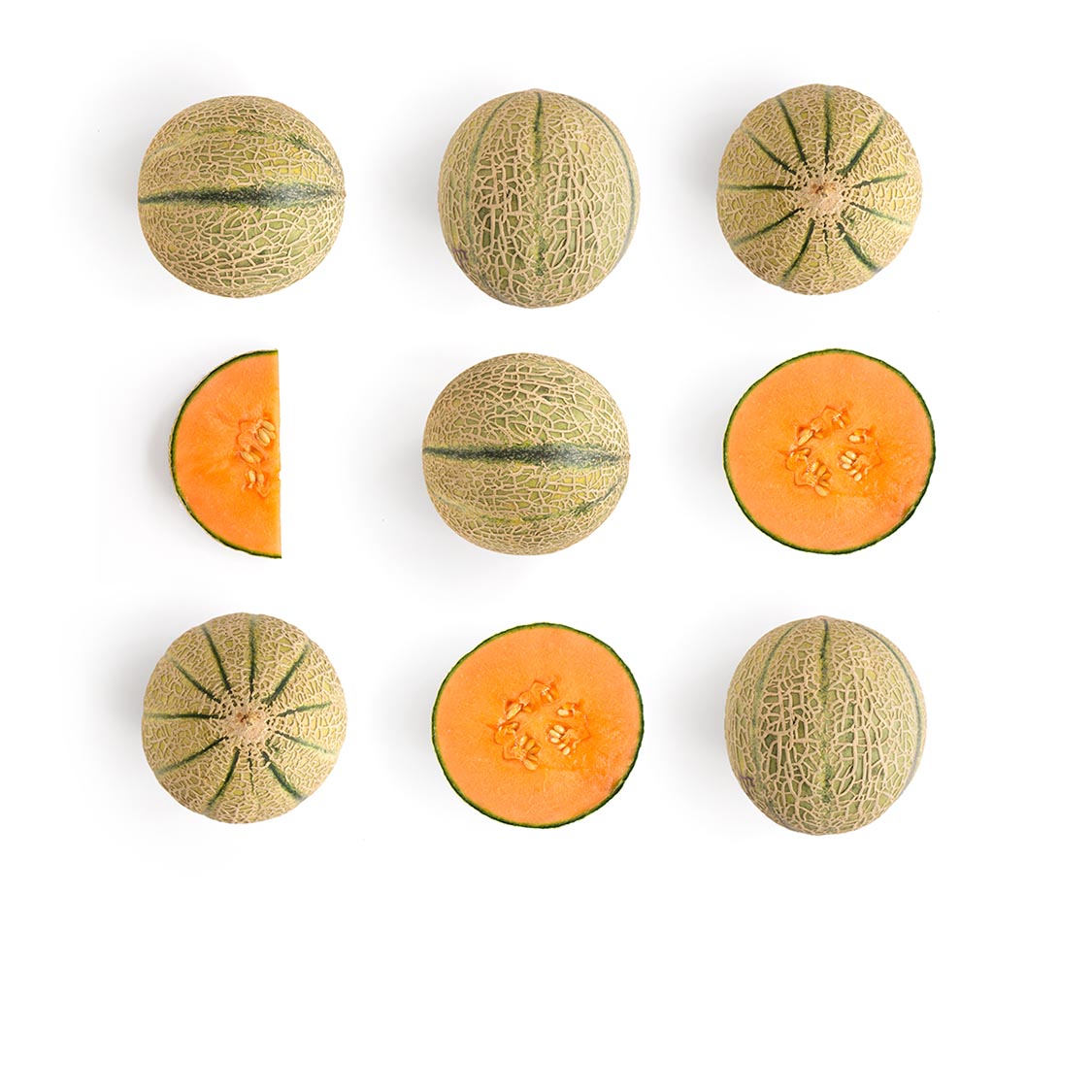 The high water content can keep you full for longer while the natural sweetness curbs your cravings for sugary foods.