Healthy lifestyle is not just right choices of what you intake, it goes hand in hand with physical activities & sports. Bio Drinks support projects that promote health-benefiting projects.
Our goal is to raise awareness about healthy dieting, juicing and staying fit. We collaborate with local & international sport & fitness clubs as they share our philosophy.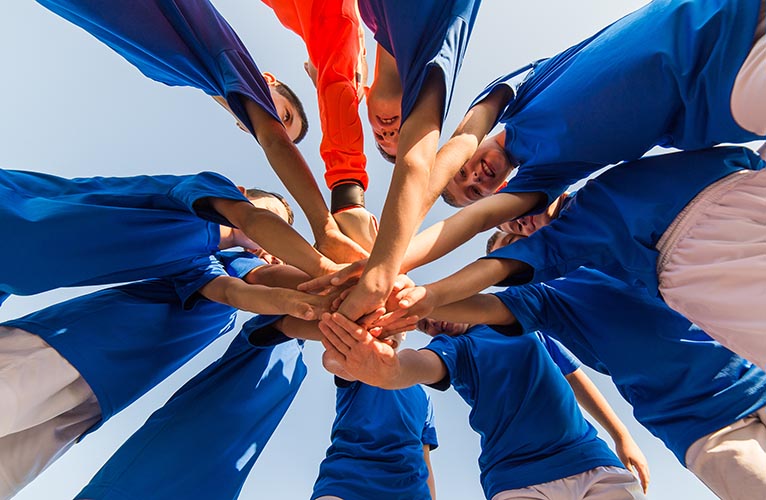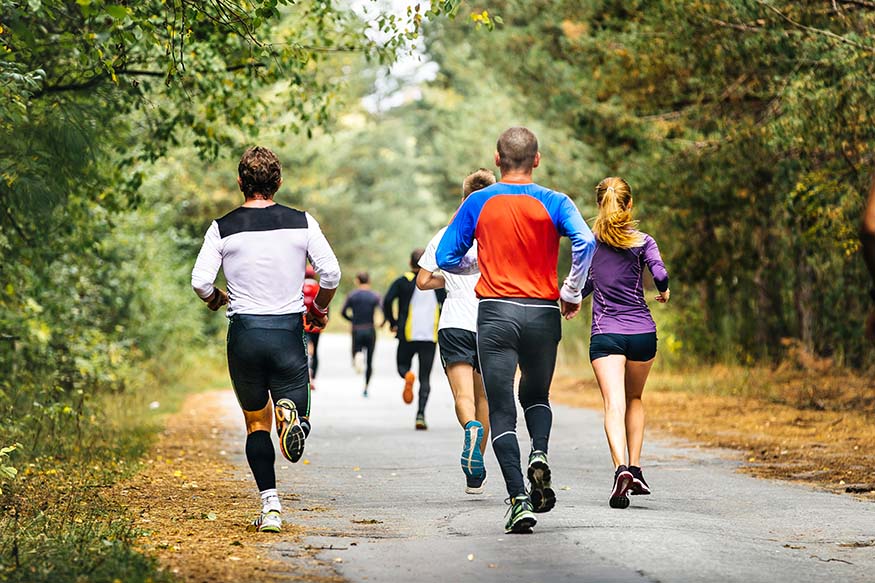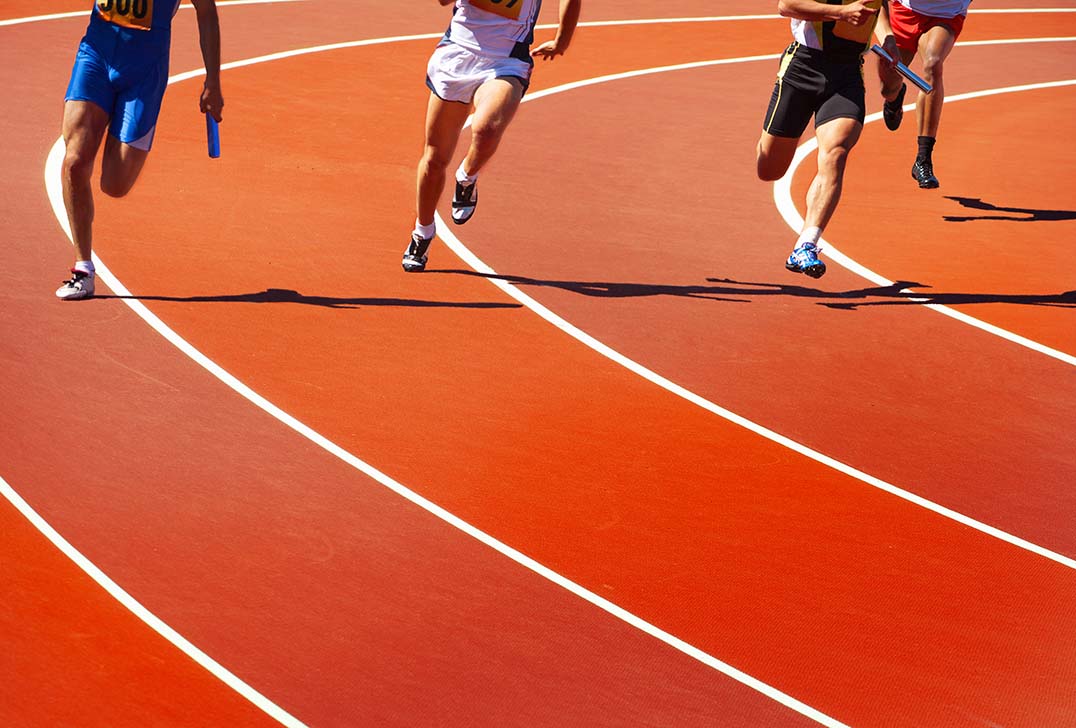 Our most successful collaborations include the 'Down for Health' program with TriSprots fitness brand, Málaga Basketball School sponsorship & the 'Food for Good' international summit.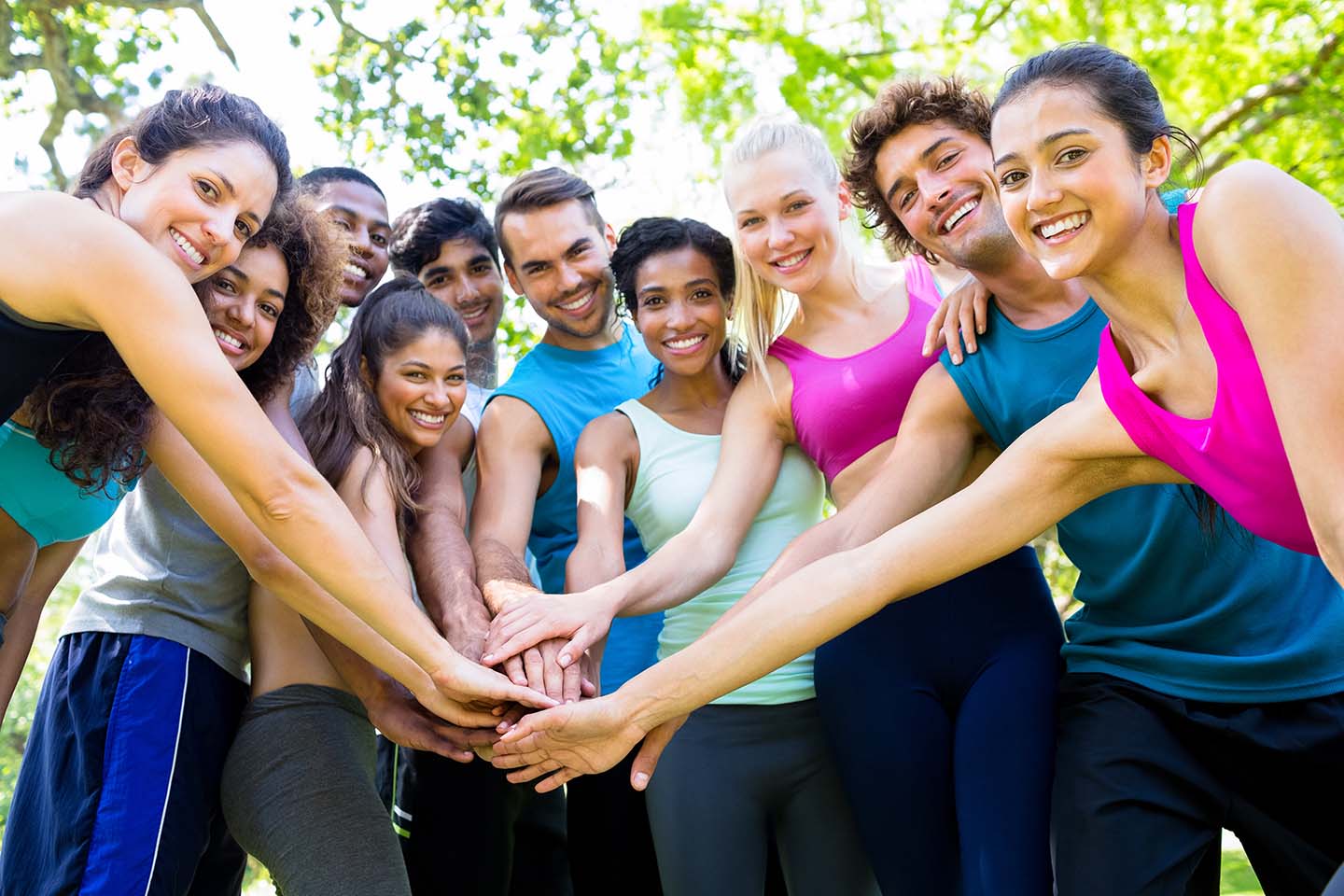 /** * @var $module \Ucraft\Module */ ?>
David Ross

"As TriSports fitness trainer, I highly recommend bd as a healthy alternative to various sweet drinks! "

Jesus Sierra

"We've been partnering with Bio Drinks for two years, the healthiest and fittest years our company can recall."

Tiara Ojos

"Thanks to bd for the fantastic collaboration and the great opportunities provided to our Basketball School."